Tights guide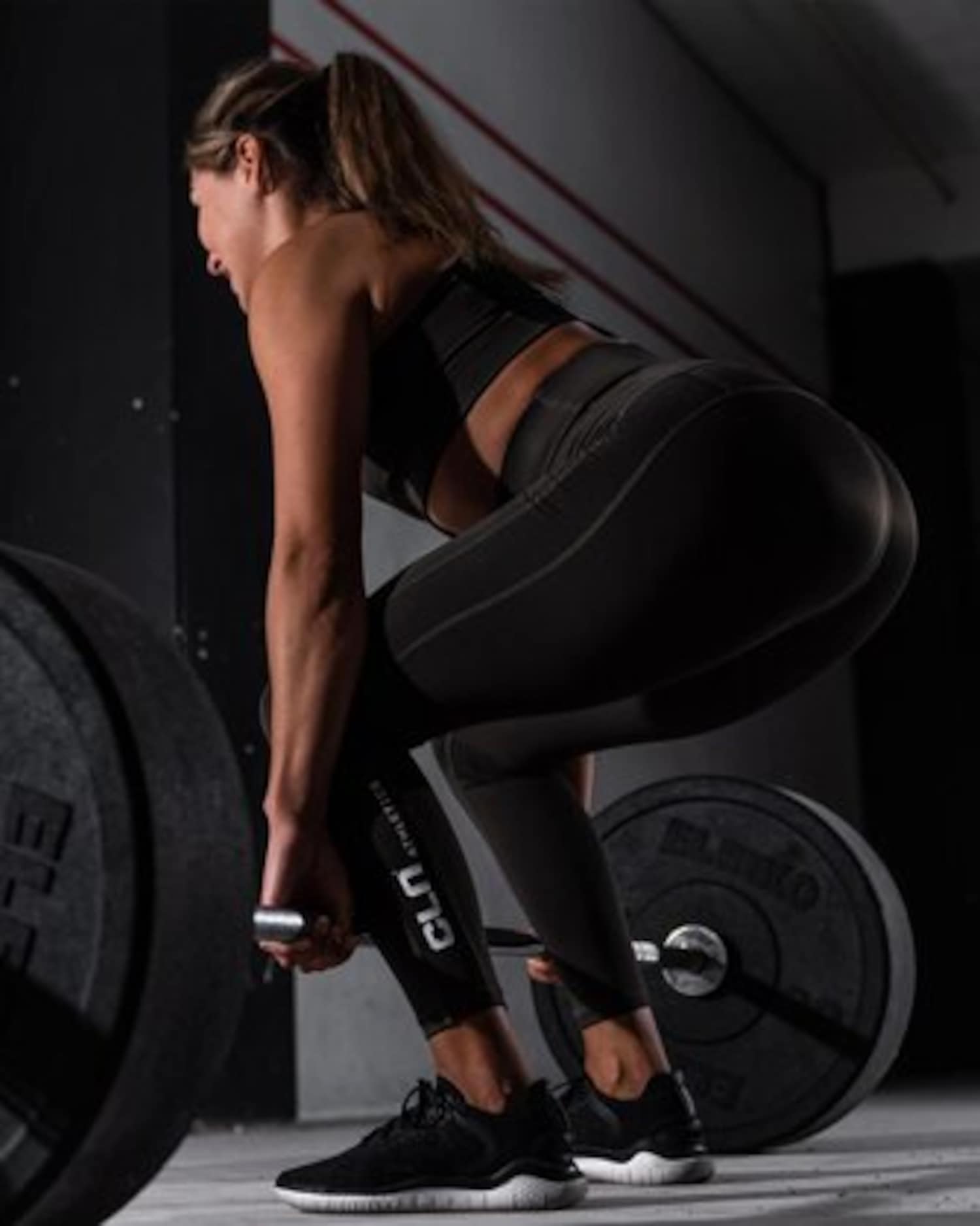 To think of
Buying tights is not so simple that you only have to decide which color or model you think is best. Instead, ask yourself which activity you should mainly use your tights for.
All activities will be a little easier if you use products that are adapted for the purpose. If you want to be train outdoor, you have to be visible. Then you need tights with reflectors. Do you have keys or a phone with you? Then you need a pocket to store it in, for example. Is it time for a tough workout in the CrossFit box? Then you need a pair of tights that's stays in place and are squat proof.
Training tights should be tight, otherwise they look like too small cozy pants. That's why they're called tights. They should sit comfortably against the body and not flutter when you move. It is difficult if tights fit well on the legs but it's too loose in the crotch and waist, in which case you will, regardless of activity, have to pull them up all the time. This may be because it is not only the size that is wrong, but that this particular model does not suit you as we all look different and have different body types.
Tights for Crossfit
Choose regular training tights that are comfortable. There may be a little more wear and tear on them as you handle barbells and kettlebells to a greater extent. Choose high compression as it helps the muscles during tough training. Choose Vitality ws tights!
Tights for weight training and gym
Choose tights in functional material with mesh for moisture transport. Preferably with a small pocket where you can store the locker key. Extra compression at the waist to keep the tights in place. Choose Freedom ws tights!
Tights for running
Choose tights with pockets where you can put down your key and phone. Drawstring at the waist is a must because if there is a time when tights can slide down, it is when running. If you get slightly warm, it is smart to choose tights with the option of ventilation on the back of the calf that ventilates a little more. And if you are going to run when it is dark, there must be reflectors on the tights. Choose Score ws tights!
Tights for outdoor activites
Choose tights that are suitable for colder weather. Running tights with reflectors so that you are visible are extremely important in the nordic climate. A brushed inside for extra comfortable feeling and warmth as well as a drawstring at the waist is also preferable so they sit in place. Choose Thunder or Expose ws tights!